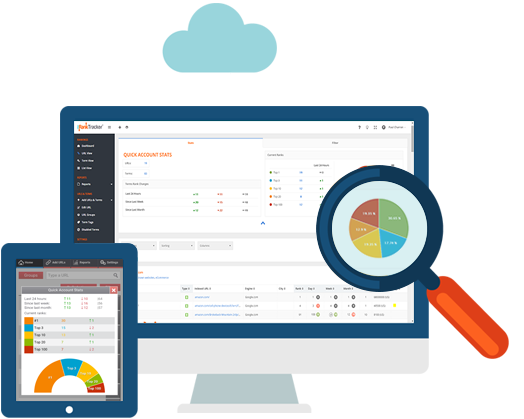 Are your social efforts aligned, does social media impact SEO? This is a common question among marketers and most are not clear regarding the SEO impact on the social media.
Having a popular website alone is not enough; basically it should have good contents. Nevertheless, if you expect better search engine results, there is a need to consider social media impact and influence.
Earlier SEO revolved around using right keywords and the authoritative sites linking your contents through the links. However, with the emergence of social media, everything has changed. Now search engines incorporate social signals such as Google Plus, Twitter Tweets, Facebook comments or likes, Instagram likes and so on to inform search results. Thus the social media has become critical for seo.