YouTube Aggressive Cleaning!

YouTube is removing interactions
YouTube started to delete Views, Likes and Subscribers. It was announced on June 2014, but the 'real cleaning' started on September 2015. By the 'real cleaning' we refer to developed automated system for removing Views and Likes from your Video or Subscribers from your Channel.
YouTube removes inactive accounts
Their claim is that only closed or fake accounts will be affected, but that is only partial true, because, also inactive accounts will be deleted from your Subscribers. We agree that closed account, deleted account, account no longer in use and fake accounts should be deleted. But what are those inactive accounts? YouTube, similar to Facebook Policy, uses its algorithm which puts an expiration date on Subscribers, so those who do not repeatedly visits your Channel will be deleted.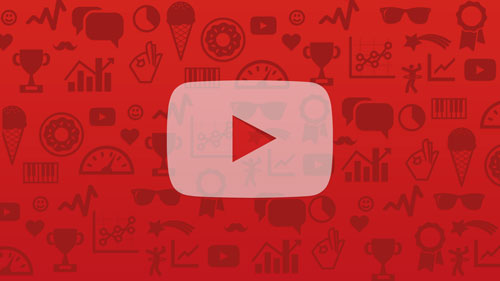 YouTube Algorithm
According to YouTube, this will result in less spam, and number of subscribers will be more true to number of people genuinely interested in your Channel and actively watching your videos. This may be true, but they are skipping a very large group of reasons to subscribe, besides daily activity. Maybe you subscribed for one or two videos only, or to send someone URL of Channel, or to watch later and then you forget about it, or you just like to trade Subscriptions. All this, and more, can result in removing you from someone's Channel, or someone from your Channel. Also, there was a problem with joining YouTube and Google+ accounts, where after merging, all of your Subscribers and all Subscribed Channels vanished from the list. It seems that this bug had been fixed, but you still can find proof of this error if you google it. So, the message is next – promote your work by not promoting your work any other way except YouTube way.
We fully support YouTube's idea of no "fake" accounts, but we do not think this new YouTube changes are the right way to accomplish that. We are waiting on YouTube to officially publish their new Policy so we can clearly see what that would mean for our community members, and how we can protect them from unwanted effects.
Share Information
We do not want to mislead our community members in any way and that is why we are sharing this information with everyone. We believe that well informed community can make a difference, and that we all can benefit from that. Every new information about the YouTube Policy changes can be helpful, and we encourage our community members to share information with each other.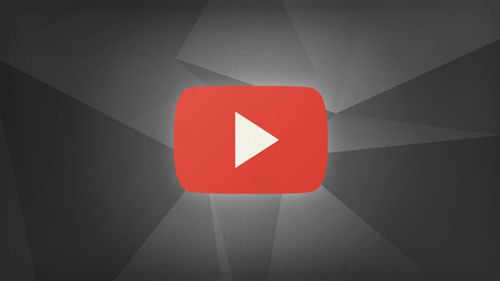 What to expect from YouTube?
Over the upcoming weeks, Channel owners should expect a dip in their number of Subscribers, as a result of this new policy. It's our hope that this YouTube policy will make Channels even more valuable for businesses and owners, and for the entire YouTube community.
What our members can do right now?
First of all, if you want to earn Subscribers and to Subscribe, make a real and active Channel, with videos and publicly displayed subscribers. Then, use Geo Targeting when looking for Subscribers. Subscribers from your or surrounding countries are less likely to be deleted than Subscribers from another part of the globe. And, of course, make interesting and good videos, so your Subscribers would want to check your Channel more often.
To summarize:
Removing of Views/Subscribers from your Videos and Channels has nothing to do with our website, because the Views/Subscribers are being scrutinized and some may be rejected. It doesn't matter if the Views or Subscribers are from our community website or not, it is based on their algorithms. For a YouTube Subscriber to stay on your Channel it has to be Active, Liking your Videos, Viewing them or Commenting on your Videos. We are providing Subscribers not Active Subscribers. If our member is interested in your Channel they will be Active but if not they will not visit your Channel after Subscribing.
All the Interaction which is gained via our community website is Valid Social Media Interaction, and real people spent time Viewing/Following/Liking your tasks.
Like4Like.org
Social Media Marketing
is a network that will help you grow your social presence for FREE.

- We allow you to look and choose who you want to like, subscribe, follow, view, hit, share, and skip those in who you are not interested.
- We do not sell likes, subscribers, friends, followers, views, hits, and shares.
- We abide by Twitter's Rules, Facebook's Policies, Google Conditions, etc...
- We will never request passwords or cookie/session data of your social network accounts and will never post, tweet, or update status from your accounts.
- We have a strict NO Bot, NO Macro, and NO Automation policy.