Top 5 Reasons For Using Like4Like.org

Before I give my 5 reasons for being a satisfied Like4Like community member, I would like to point out that I have been using services provided by this, and similar websites for almost ten years now, both for personal and professional needs. I used the services as a SEO tool for both my own and client sites, but also as an addition to my Internet arsenal, a backup number during advertising campaigns that spanned multiple social networks. Sometimes I would have the time to earn credits, and sometimes I would find myself in a "here and now" situation, buying the available credit packages. Apart from a few social networks I never use, I think I have tried almost all of the available features. When I sat down to write this text, I thought of more than 5 reasons, so I tried to combine all of them into the following five.
1. LIKE4LIKE Supports All Big Social Media Networks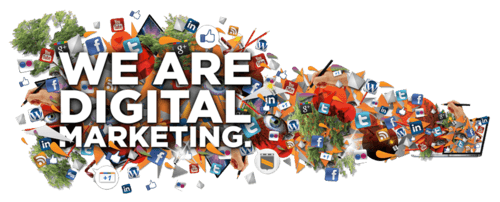 Well, not each and every one of course, but all of the relevant ones. If you and your friends have a support forum for a local music band, it is a great thing, but it does not count as a global network. Like4like supports leading world social networks, and, over time, they have been adding new ones, following the trends. Further more, they did not stop at a single feature, but integrated all of the important features of each network into their system.
I had experience with a large number of similar sites, some of them being outright like4like copies, but nowhere did I find such a complete service. Often such sites will base their service on a single feature – exchange of Facebook likes, increase of free Youtube subscribers, free Instagram followers, free TikTok followers, free Twitter followers, or free views for websites. With like4like, you have all of this and more in a single place.
2. LIKE4LIKE Is Free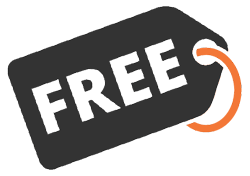 Like4like is a premium or a freemium community service – it is free to begin with, but if you want to take a shortcut then you can pay for the same service.
Like4like is really free. As a regular user, one has access to all of the features, options, help desk and blog... In my free time, I can afford to earn credits the regular way. However, sometimes I need a bigger amount right there and then. And, in times such as those, I naturally bought the credit packages, because time is valued differently in business, especially today. I look at the option of buying credits as just another feature, a feature that can save precious time.
It is exactly what the name says, buying credits, not hidden features, VIP status or access to the secret part of the website, credits are all that one gets. The same credits that can be earned for free. In my opinion, that is the best business policy, a community service that offers you what you need here and now, no strings attached.
3. LIKE4LIKE Is Easy To Use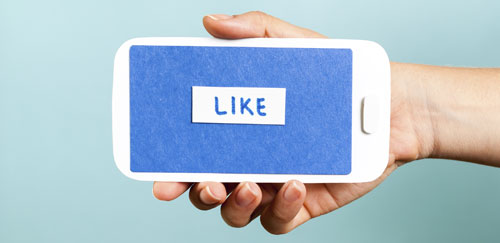 Once you register on like4like, it takes you only minutes to grasp the way things work. But, be patient, because even if it is a simple site at its core, it still is a SEO site.
The basics are: you click to earn credits, then spend credits on tasks. But there are options that can make your tasks more efficient and productive, so before you set the limits or turn on Geo-Targeting, do some reading. There is a help page on literally every feature of the site, and some reading could go a long way helping you choose exactly the features you need.
Also, always keep your active tasks and features in mind, since forgotten tasks can eat away your credits, and features you forgot you had turned on from a previous task could bring, for example, useless website views from countries you do not have business branch.
4. LIKE4LIKE Is A Fair Play Community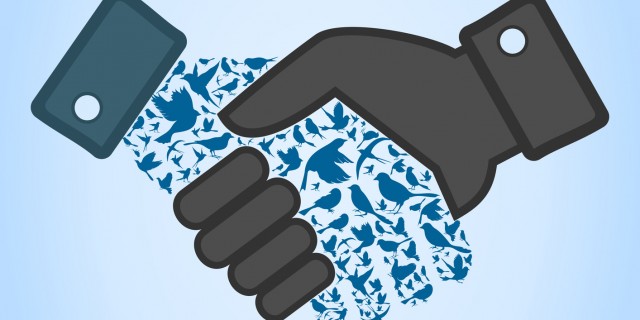 Social networks often change their features which can influence on the efficiency of your tasks. There are also fake profiles, and even though they are deleted every day, still they will always be present, providing you with fake interaction. There are also broken tasks, with badly set options or without a Like, Share or View button. These are also deleted on a daily basis. But in the meantime, Facebook could remove a number of likes from your posts due to your long inactivity or that of your followers, or you may get an increased number of likes from a fake profile or a broken task, all of which results in lost time without credits earned. It happens.
But did you ever receive a refund notice? Oh, you did, great – because even though this site is under no obligation to refund you for the likes that were deleted by the social network in question, they still do. Because they base their business on the rules of fair play. Respect the rules and other people, and, trust me, you will not regret it. There are always more people that want to benefit from this free service, than those that want to undermine everyone. And so, do not panic and report bad tasks, and if you have any questions, feel free to contact the support. Did you know that they have one of the fastest customer supports around?
5. LIKE4LIKE Expands Your Views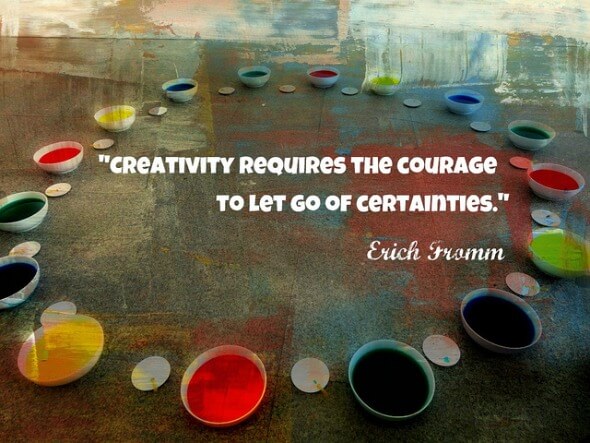 Yes, all of us are here to earn some credits and promote our web page. But just think, how many times did it happen to you to watch a Youtube video from beginning to the end because it was interesting, or suddenly find an incredible song on SoundCloud or an interesting page on Twitter? To how many new companies, performers, artists or movies has this kind of promotion introduced you to, whether you came across their website or social profile? If you give it a chance, you will see that LIKE4LIKE community is brimming with interesting people and ideas.
This is why I use LIKE4LIKE, and will still be using it in the future. How about you?
Like4Like.org
Social Media Marketing
is a network that will help you grow your social presence for FREE.

- We allow you to look and choose who you want to like, subscribe, follow, view, hit, share, and skip those in who you are not interested.
- We do not sell likes, subscribers, friends, followers, views, hits, and shares.
- We abide by Twitter's Rules, Facebook's Policies, Google Conditions, etc...
- We will never request passwords or cookie/session data of your social network accounts and will never post, tweet, or update status from your accounts.
- We have a strict NO Bot, NO Macro, and NO Automation policy.