7 Steps To Have More YouTube Subscribers
Do not hesitate join us today and get free YouTube subscribers and much more immediately!

7 Steps To Have More YouTube Subscribers
All viral videos started with a subscriber. So what is a subscriber and how is it important?
A YouTube subscriber is a viewer who had chosen to follow your videos in YouTube. They watch, share and comment on videos that you post. By having a good subscriber base, it will be easier for you advertise your channel. And to do so, there are certain principles that you need to follow.
First, you need to be consistent. It's not a one-and-done thing. You have to post new videos as frequent as you can. Second, you need to provide value in your videos. Your videos must have excellent contents. If you have some effective strategies or well kept secrets, share them to your viewers. And lastly, be creative on how you make your videos. Make it as entertaining as possible because boring videos are a big no-no in YouTube. Now, let's talk about how to double up your number of subscribers in your channel
#1 Ask them to subscribe
This is the easiest and most forgotten way to round up subscribers. All you have to do is simply ask viewers to click the "Subscribe" button. By doing so, they will be able to view your future videos.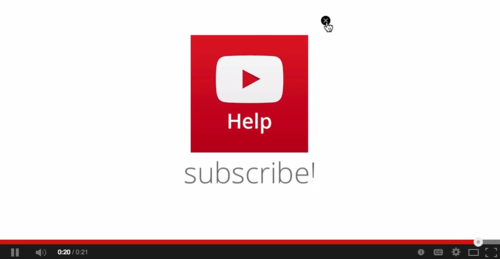 #2 Use Annotations:
Annotations are often taken for granted. These are overlaying text that contains links to the other videos. There are two kinds of annotations to help in your YouTube Marketing Campaign. First one is the call-to-action annotation. All you need to do is to add "speech bubbles" annotations under the "Subscribe" button in your videos.
The second one is the "click-to action" annotation. You can add an image or a graphics and overlay it with a "spotlight" annotation, so when the viewers click it, they will be directed to your other videos.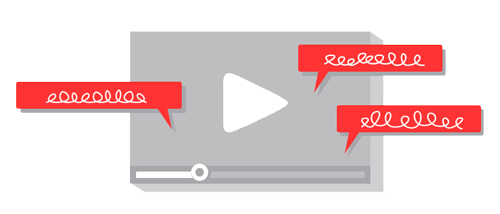 #3 Add YouTube Widgets
If you have a website, you can ask people to check your YouTube channel. Those people can become your subscribers. All you need to do is install the YouTube Subscribe Button in the side bar of your blog or website and paste widget code from the official YouTube Blog Post.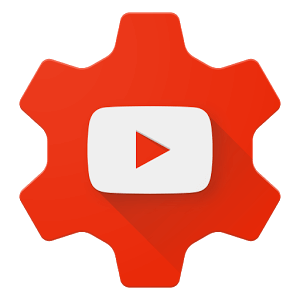 #4 Create a Channel Trailer
Creating a channel trailer is an interesting and promising way to get more subscribers for your channel and to introduce your channel. In making a good trailer, you have to have a clear "call to action" annotation, inviting your viewers to subscribe to your channel. Indicate what kind of file that you are going to upload and when you are going to upload it. It should be interesting, creative and with excellent content. Read more about how to start a successful YouTube channel...
#5 Make Friends
YouTube is a community where you share your videos and interact with people. By making friends with other YouTubers, you can have more people to view you channel. You can also get other subscribers by following other YouTube channels, leaving genuine comments and sharing and liking videos. YouTubers generally help each other to garner subscribers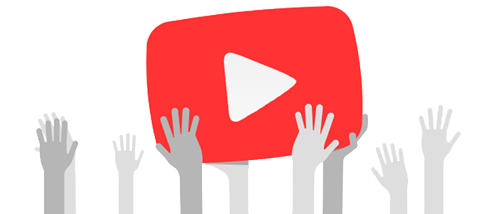 #6 Make it a game
People usually are competitive. Use this as a leverage to get more subscribers by rewarding them when they reach a certain number of subscriptions or views that you wish to attain.
#7 Buy or get Free YouTube Subscribers
To Buy YouTube subscriber is the fastest and easiest way to get subscribers. Buying subscribers can help you gather immediate subscribers. The higher the subscription rate, the more people will be influenced to subscribe. This phenomenon is called the social authority. People want to be in the popular group. So, when they see your subscribers, people will be compelled to subscribe because it's something popular.
Get free YouTube subscribers on Like4Like.org, we will help you to increase visibility of your channel!
Viral videos don't happen overnight. They simply become viral because of that little "Subscribe" button you might have been ignoring the whole time.
Author - Sheena Mathieson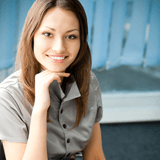 Sheena Mathieson, understands the essence of making excellent content that suits the needs of every business especially when it comes online marketing with social media. She can spice up your marketing campaign with the content she makes on how to make most out of youtube views, facebook likes, etc. and then incorporate Buy Real Marketing services
Like4Like.org
Social Media Marketing
is a network that will help you grow your social presence for FREE.

- We allow you to look and choose who you want to like, subscribe, follow, view, hit, share, and skip those in who you are not interested.
- We do not sell likes, subscribers, friends, followers, views, hits, and shares.
- We abide by Twitter's Rules, Facebook's Policies, Google Conditions, etc...
- We will never request passwords or cookie/session data of your social network accounts and will never post, tweet, or update status from your accounts.
- We have a strict NO Bot, NO Macro, and NO Automation policy.