Like4Like.org - Internet security, privacy and protection!
Website Security

Like4Like.org is one of the most secure website on the Internet today... Our databases are encrypted, our connections secure, and we perform regular checkup of our database, and hacker attacks...
We are DDOS protected, FireWalled, Load Balanced, and Cached on multiple servers across the Globe... We take Internet security very seriously, and we are doing as much as we can to prevent any inconveniences our community members can encounter... :)
Privacy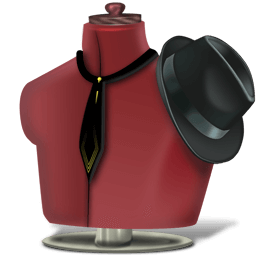 Your passwords are your own, and never share them with anyone, even with us...
Nobody can read your password (even us), and there is no way anyone, other than yourself (or persons reading your e-mail's), can know it... If there is someone asking you for your user name, or password, you can be sure that he/she is up to no good, and you should report him/her as soon as possible...
We do not collect user data other than the e-mail addresses that are for registration, communication, and recovery purposes only... We consider that, all we need to know about our members... Your privacy is our priority, and everything more that you share with us, is your own good will... :)
Website Firewall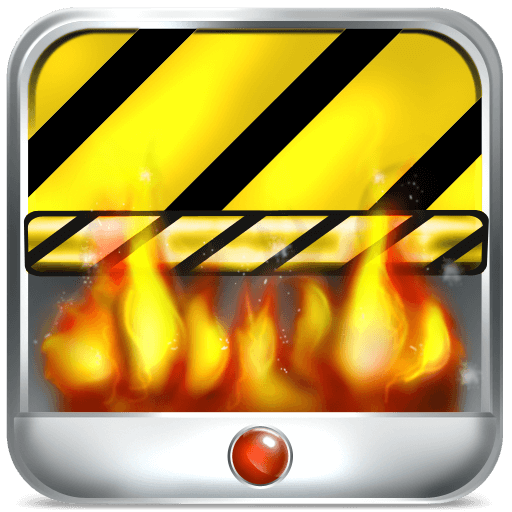 From our Earn Pages there is little, or no chance, for the system to open a Pop Up page that is not related with Social Media Networks, or with our system code...
Only time that you are exposed to potentially unsafe Internet content is by viewing websites, and even there we have automated monitoring systems that are protecting you from Viruses, Trojans, Worms, Spyware, Adware, and Malware 24 hours a day... We regularly block domains that are bad for you...
Facebook Authentication
Yes... Facebook sometimes ask you for your log in credentials, in the middle of your social activities, but that is to ensure you are not a Bot (software application that is runs automated tasks over the Internet). If the Facebook Log in screen appears somewhere other then our Facebook Pop Up window (for example: Website View Section) and you should check twice before entering your credentials in the submission form!
If you want to learn more about how to protect your identity from theft, please read our blog post: Top 10 Facebook profile hacking techniques!
Like4Like.org
Social Media Marketing
is a network that will help you grow your social presence for FREE.

- We allow you to look and choose who you want to like, subscribe, follow, view, hit, share, and skip those in who you are not interested.
- We do not sell likes, subscribers, friends, followers, views, hits, and shares.
- We abide by Twitter's Rules, Facebook's Policies, Google Conditions, etc...
- We will never request passwords or cookie/session data of your social network accounts and will never post, tweet, or update status from your accounts.
- We have a strict NO Bot, NO Macro, and NO Automation policy.