New Facebook Likes Strategy - Exchange Facebook Post, Video and Photo Likes!
Missing Facebook Likes?!
Started from 12. March 2015, Facebook changed their Policy regarding the "Facebook Like Count"!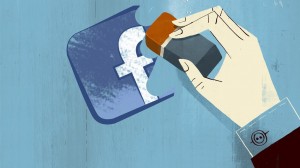 Facebook started to not show the correct number of Facebook likes at almost all Facebook Pages/Profiles. Facebook official article suggests that they started calculating the number of likes based upon the importance of the content of the Page to a person that have liked it. Facebook remove likes, regardless of the fact that they where made by real people (you can test that by liking 50 Facebook Pages for yourself, and reviewing the likes 3 days later - Experiments made March 2015).

New Strategy - Exchange Facebook Post, Video and Photo Likes!
There is no real statistical data that shows this Facebook Policy change made any affect to the Facebook Overall Ranking. However, our tests show that there are no missing likes from the Facebook Posts, and because of that, we encourage our members to submit Facebook Posts, Videos and Photos at our Facebook Like exchange feature, as they are not affected by this Policy. Nobody knows if Facebook will change its Policy in the future, but for now... Exchanging likes with the real people is still the best strategy for improving you Overall Facebook Rank.
You should try it!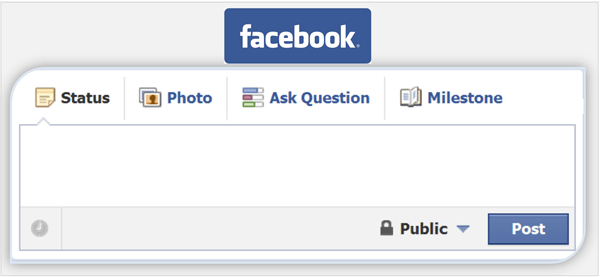 How does Facebook Posts, Video and Images impact your Facebook Page Rank?
The number of Likes, Comments and Shares on your Facebook Page have a cumulative effect on the Facebook Overall Page Rank. The higher the number of interactions on your Facebook Posts, gives Facebook a prediction of the importance of your future posts, and is because of that, they are ranked higher, and viewed for much longer on the "Home" pages of your followers.
Benefits
Facebook Post Likes are increasing your overall Facebook Rank
It is not affected by the Policy changes
Often, when someone likes a Facebook Post, and they think it is interesting; they will like a Facebook Page itself.
Make the changes work for you!
Submit your Facebook Posts!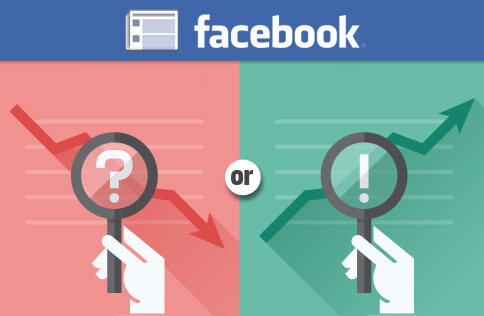 Like4Like.org
Social Media Marketing
is a network that will help you grow your social presence for FREE.

- We allow you to look and choose who you want to like, subscribe, follow, view, hit, share, and skip those in who you are not interested.
- We do not sell likes, subscribers, friends, followers, views, hits, and shares.
- We abide by Twitter's Rules, Facebook's Policies, Google Conditions, etc...
- We will never request passwords or cookie/session data of your social network accounts and will never post, tweet, or update status from your accounts.
- We have a strict NO Bot, NO Macro, and NO Automation policy.