INSTAGRAM - Know Your Social Media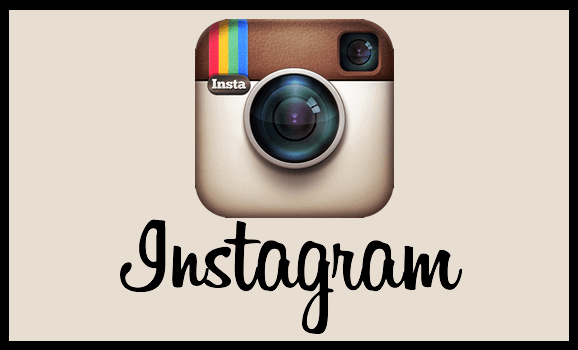 As the most popular platform for content promotion and sharing, and making social connections, Facebook may seem like a more logical choice for a first text in this kind of series, but considering that Instagram has recently revamped its interface, we decided to give it priority.
For those among you that do not use Instagram – what exactly is it?
You may have not known this, but Instagram was developed by Facebook in order to provide their users with another option of sharing content across the social media. Instagram is an online mobile social platform, primarily intended for sharing of photos and videos that you've just made moments before.
This makes it a dynamic and popular network. After you take a picture or make a video, you can use various tools and filters to customize them. When you upload a photo or a video to Instagram, you're just a click away from sharing it on Facebook, Twitter and Tumblr, or sending it directly to your friends as a private message.
Instagram makes it easy for you to keep tabs
Instagram makes it easy for you to keep tabs on everything that interests you, as well as for others to follow your profile and comment on your posts. It is available as a free app both on Google Play and Apple Store. Since it came into existence in 2010 up until today, its user base has been constantly growing, and today is used by around 75 million people on a daily basis, while over 300 million people use it on monthly basis. If percentages are your thing, around 20% of all of the internet users uses Instagram.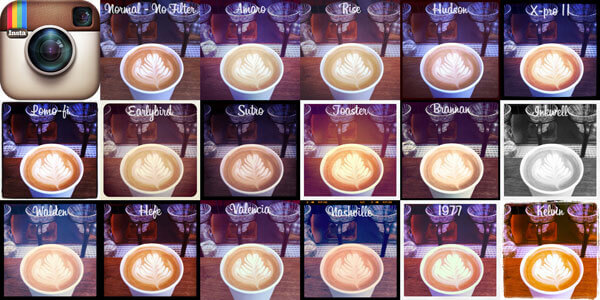 Instagram Features
On the Like4Like community service, you can use your Instagram profile to earn credit and spend it on the following three features:
Get Instagram Followers – with the help of our service you can increase the number of your Instagram profile followers for free.
Instagram Likes – If you want to promote a certain photo, you can choose this option, which can improve the selected photo's ranking.
Instagram comments – Choose this option if you want more comments next to a certain photo.
Instagram is an important SEO Tool
Instagram is an important tool in your overall SEO arsenal, especially if you are building a business profile. You can use Instagram to promote your services, products and line of business and you can also share the things you do in your free time.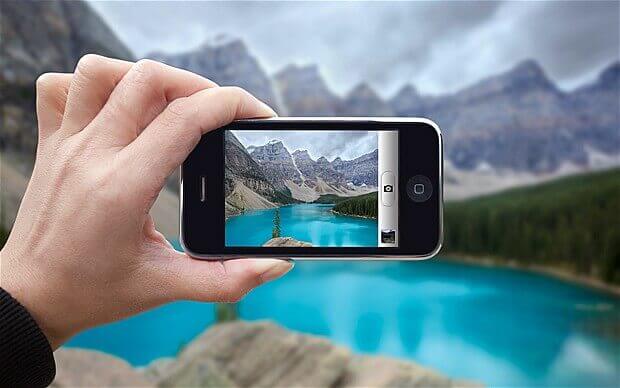 If Instagram sounds like something that might interest you, take a look at Free Instagram Followers and Free Instagram Likes.
Also, if you are already using Instagram, you find the article Became Famous On Instagram very interesting.

Like4Like.org
Social Media Marketing
is a network that will help you grow your social presence for FREE.

- We allow you to look and choose who you want to like, subscribe, follow, view, hit, share, and skip those in who you are not interested.
- We do not sell likes, subscribers, friends, followers, views, hits, and shares.
- We abide by Twitter's Rules, Facebook's Policies, Google Conditions, etc...
- We will never request passwords or cookie/session data of your social network accounts and will never post, tweet, or update status from your accounts.
- We have a strict NO Bot, NO Macro, and NO Automation policy.