Free Instagram Views
It costs nothing, it's up to you to try it, are you ready?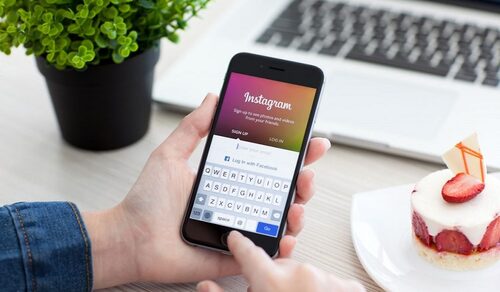 Get 50 Instagram Views!
Test now, and get 50 Free Instagram Views/Likes from real people!
Improve your Instagram account
Have you ever thought about the necessary time you would spend in front of the computer to improve your Instagram account?
Honestly, I'm not. I spend too much time looking at the monitor, and it's hard to decide how much time I've used for progress and development and how much time has passed in vain.
To avoid wasted time, Like4Like.org is here to help you upgrade and grow your Instagram account.
Do you need followers on your account, likes, and views on your posts?
Yes, you are in the right place. You can get it all with us, get Free Instagram Views on your reels, and promote them!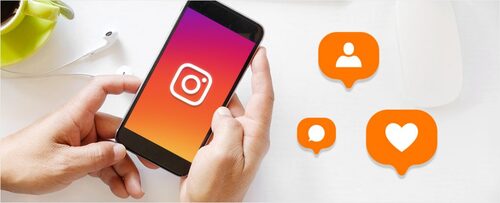 Free Instagram Views on reels
Register with us if you want an unlimited number of free likes, views, and followers, and your work will be more accessible. You will reduce the time spent in front of computers and mobile phones! We are here to help you improve your Instagram account to get likes, followers, and Instagram Views for free!
High quality posts - Instagram views for free
Be sure to remember that the high quality of your posts is required to attract a large number of people to follow you and get likes and views from them. We will initially start you from a dead spot so that you can further clear the path to your goal. Reaching the goal is not quick. There is no shortcut, we will help you, and the rest is up to you. Get Free Views on Instagram on your reels, promote them, but ensure the quality of those reels so they can progress and reach high viewership.
Frequently Asked Questions
Try out our services
Try out our services and get Free Instagram Followers, Free Instagram Likes, or maybe Free TikTok Views.
Our customer's reviews
Total:
14 reviews
Rating:
5 / 5
Submit Your Review
Join us now, and get Free Instagram Views!
Like4Like.org
Social Media Marketing
is a network that will help you grow your social presence for FREE.

- We allow you to look and choose who you want to like, subscribe, follow, view, hit, share, and skip those in who you are not interested.
- We do not sell likes, subscribers, friends, followers, views, hits, and shares.
- We abide by Twitter's Rules, Facebook's Policies, Google Conditions, etc...
- We will never request passwords or cookie/session data of your social network accounts and will never post, tweet, or update status from your accounts.
- We have a strict NO Bot, NO Macro, and NO Automation policy.