Free TikTok Likes
Get Free TikTok Likes from real users
Get Free TikTok Likes, no registration, no authentication, free test right now!
Test for free now, and get 5 Free TikTok Likes from real people! Insert TikTok video URL: Example: https://www.tiktok.com/@xx/video/99 Add URL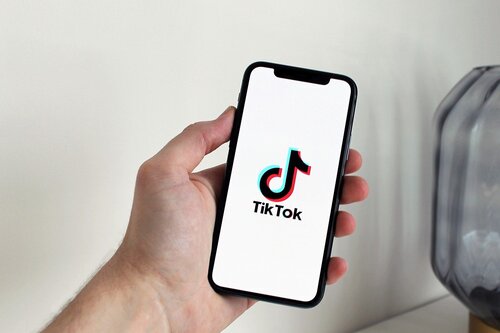 Do you want bragging rights that your Video is now Trending on TikTok? We can put that crown on your head in no time. We have so many members who want to help you achieve that goal. You can create a Like4Like.org account, Verify your email and add as many of your astonishing Videos to gain Likes on them. Be sure to check out the other TikTok features we provide that can help you achieve your Viral goal.
Our features are 100% free and you can earn credits by interacting with our members' tasks and you can use them on the promotion of your TikTok Videos. If you are too busy creating new content for your TikTok to earn credits on our community website, you can always take a shortcut and buy our credits.
Join us and get Free TikTok Likes now!
Like4Like.org
Social Media Exchange
is a network that will help you grow your social presence for FREE.

- We allow you to look and choose who you want to like, subscribe, follow, view, hit, share, and skip those who you are not interested in.
- We do not sell likes, subscribers, friends, followers, views, hits, and shares.
- We abide by Twitter's Rules, Facebook's Policies, Google Conditions, etc...
- We will never request for passwords or cookie/session data of your social network accounts and will never post, tweet or update status from your accounts.
- We have a strict NO Bot, NO Macro, and NO Automation policy.