Free Followers and Free Likes
Get free followers and free likes from real users
If you want an unlimited number of free likes and free followers, register with us now, and get a +30 credits bonus! We are here to help you improve your status on social networks!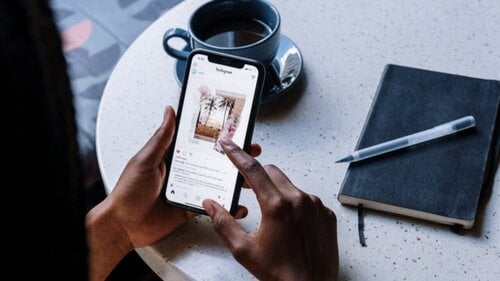 Our application is based on the exchange of followers and likes with real people. To promote your social network you need to have credits in our system. You can earn credits by liking, and following other people's posts and profiles, or you can BUY credits and watch your profile progress and gain likes and followers.
Join us now, and get thousands of free followers, and free likes!
Like4Like.org
Social Media Marketing
is a network that will help you grow your social presence for FREE.

- We allow you to look and choose who you want to like, subscribe, follow, view, hit, share, and skip those in who you are not interested.
- We do not sell likes, subscribers, friends, followers, views, hits, and shares.
- We abide by Twitter's Rules, Facebook's Policies, Google Conditions, etc...
- We will never request passwords or cookie/session data of your social network accounts and will never post, tweet, or update status from your accounts.
- We have a strict NO Bot, NO Macro, and NO Automation policy.