Free Instagram Likes
Get Free Instagram Likes from real users
Get Free Instagram Likes, no registration, no authentication, free test right now!
Test for free now, and get 5 Free Instagram Likes from real people! Insert Instagram post URL: Example: https://www.instagram.com/p/yyy Add URL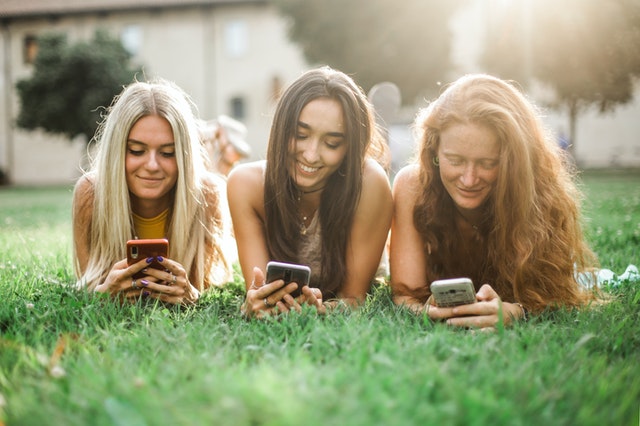 If you want to get real Instagram likes for free then you are at the right place, Like4Like.org can offer you that. Our system is based on the exchange of likes, followers, views, shares, and other social functions that support all the strongest social networks. This means that you need to give someone a like and thus be able to get a like from another real user.
There is another option, if you do not have time to earn credits, you can buy them and get Instagram likes. Everything is simple and easy, get the promotion of your Instagram account, and posts in a quick and easy way. Try it, it doesn't cost you anything, if you are satisfied we are at your disposal.
Join us, and get Free Instagram Likes now!
Like4Like.org
Social Media Exchange
is a network that will help you grow your social presence for FREE.

- We allow you to look and choose who you want to like, subscribe, follow, view, hit, share, and skip those who you are not interested in.
- We do not sell likes, subscribers, friends, followers, views, hits, and shares.
- We abide by Twitter's Rules, Facebook's Policies, Google Conditions, etc...
- We will never request for passwords or cookie/session data of your social network accounts and will never post, tweet or update status from your accounts.
- We have a strict NO Bot, NO Macro, and NO Automation policy.